A book design in collaboration with Yale Architecture M.E.D. candidate
M.C. Overholt
. The book inserts the pages of her thesis text into an appropriated post-war modernist architecture book, a physical gesture intending to expand the conversations around the American architecture canon.
In turning outwards, away from the so-called masters of architecture, this thesis orients itself toward everyday practitioners who are grounded in the environment-worlds they seek to reorganize and re-imagine. -M.C. Overholt
Book dimensions: 9.62" x 14.44," Overprints: laser prints and screen printing ink, Coptic stitch binding and page stitching: waxed embroidery floss
Appropriated book: Built in USA 1932-1944, January 1, 1944 by Elizabeth Mock (Editor), Philip L. Goodwin (Foreword). This book in particular was homed for decades in The University of Texas at Austin library before being permanently withdrawn and purchased by us online from a used book store in Washington.
Original book: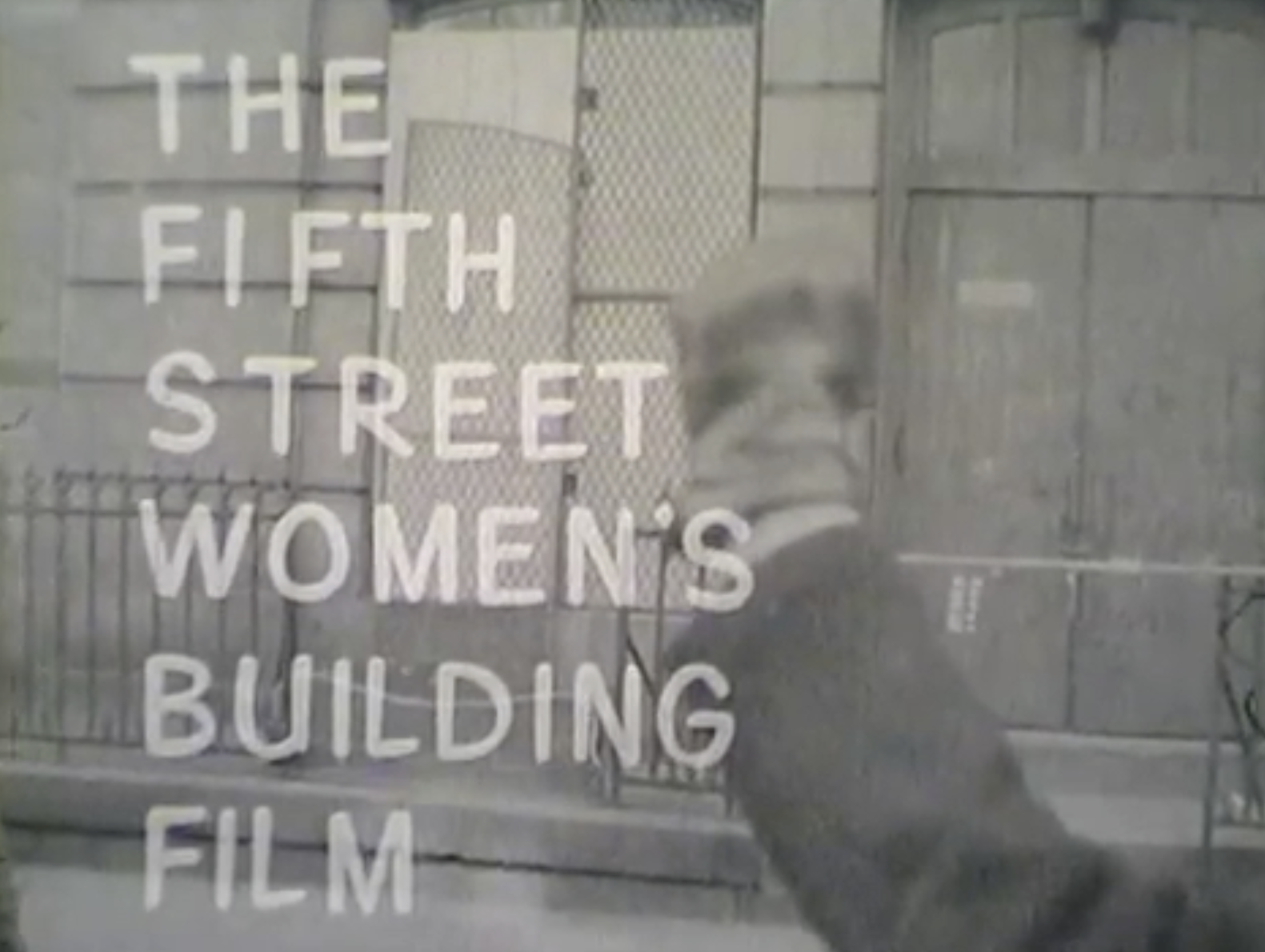 Hand-lettering inspired by
The Fifth Street Women's Building Film
(1971), filmed by Jane Lurie