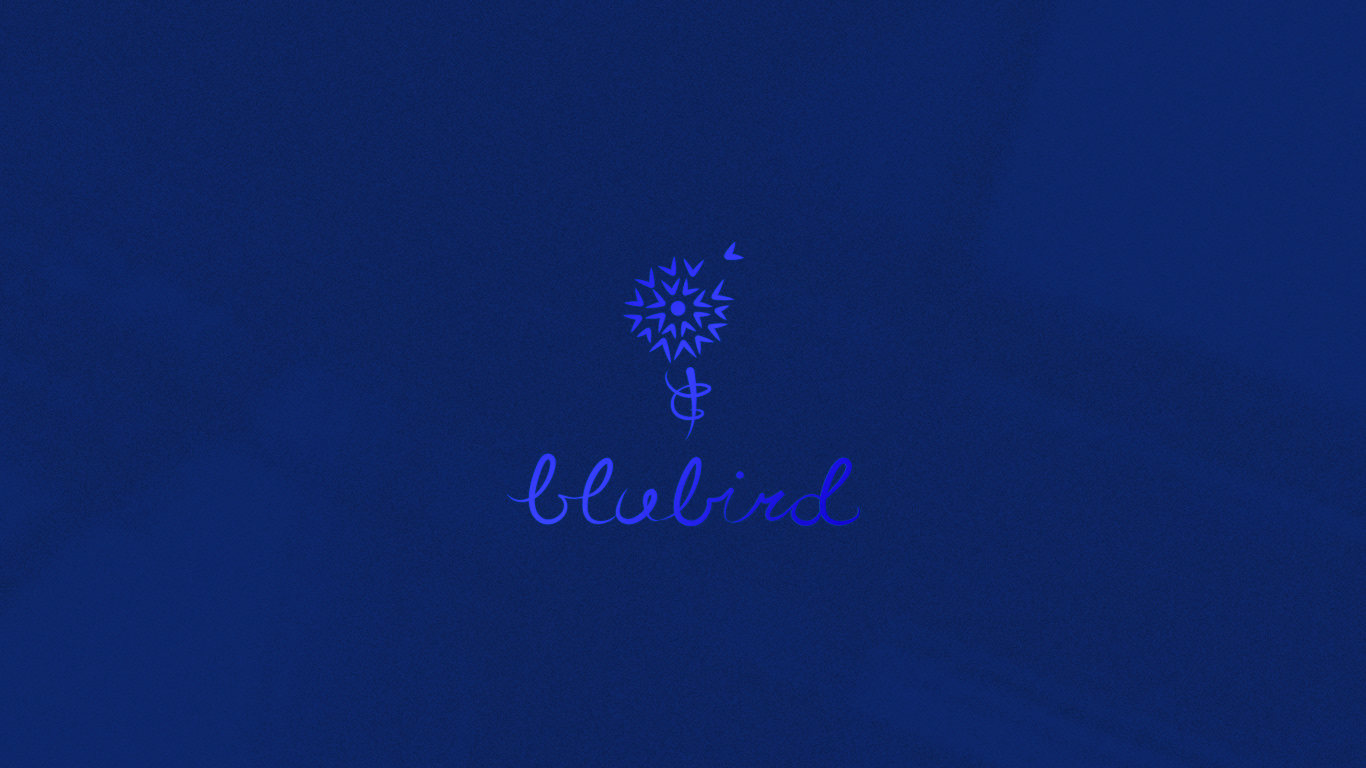 Blubird is a women's jewelry collection inspired by small moments and big dreams. T
he logo references a wish made on a dandelion while creating a subtle family of Blubirds gathered together.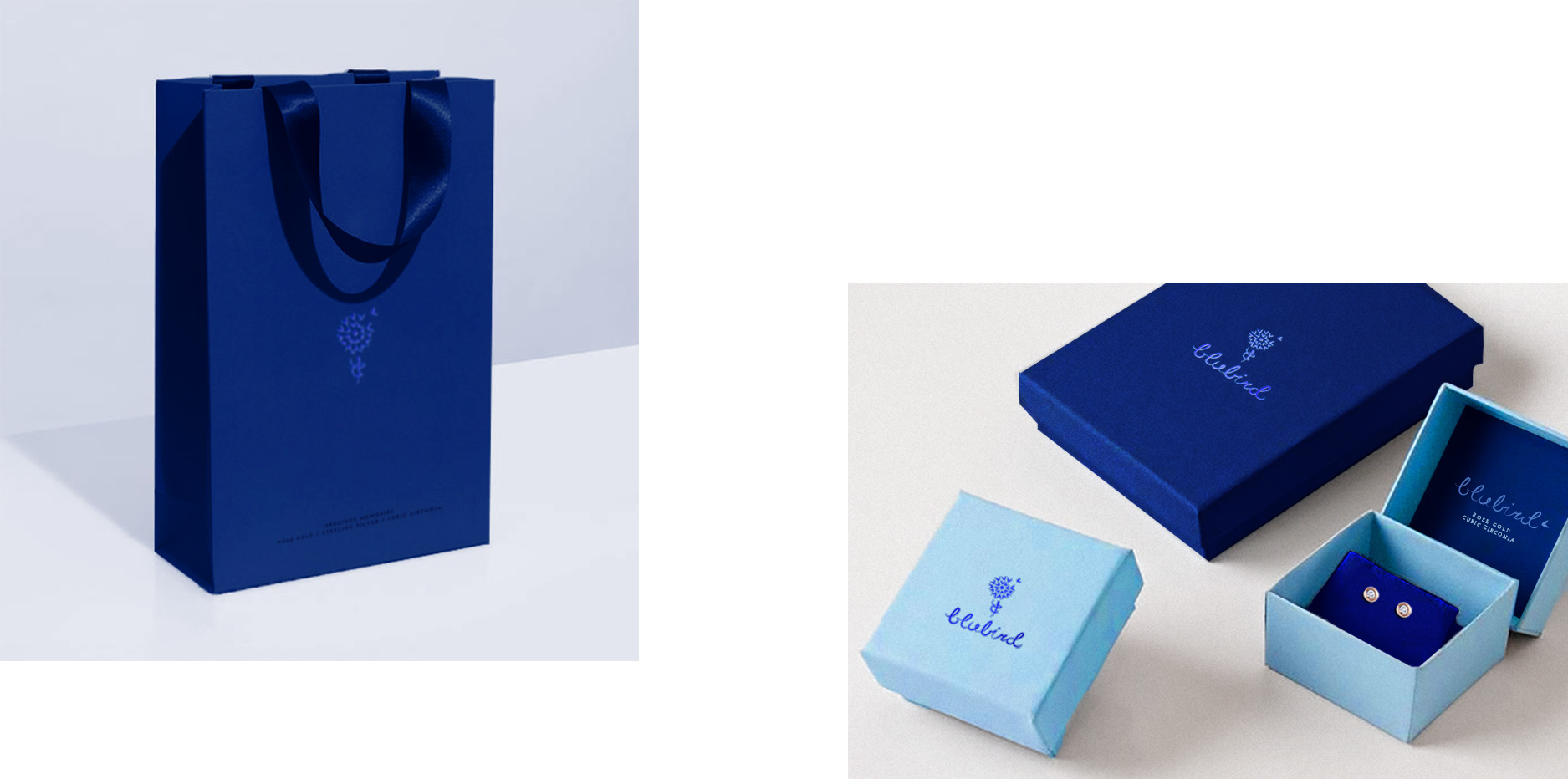 With plans to expand the line to include a matching children and baby jewelry collection, Blubird needed a playful, baby-friendly sub-brand to work cohesively with the existing brand. Meet, Baby Blu.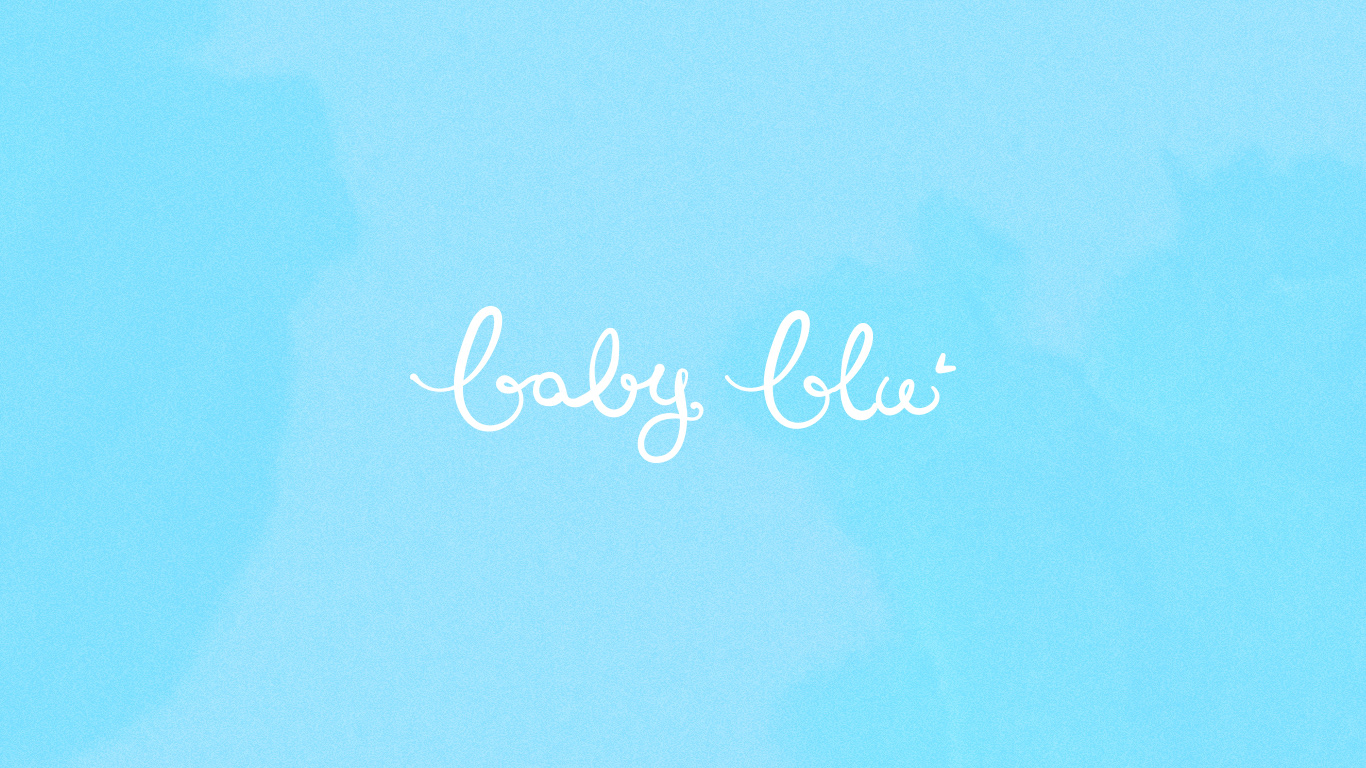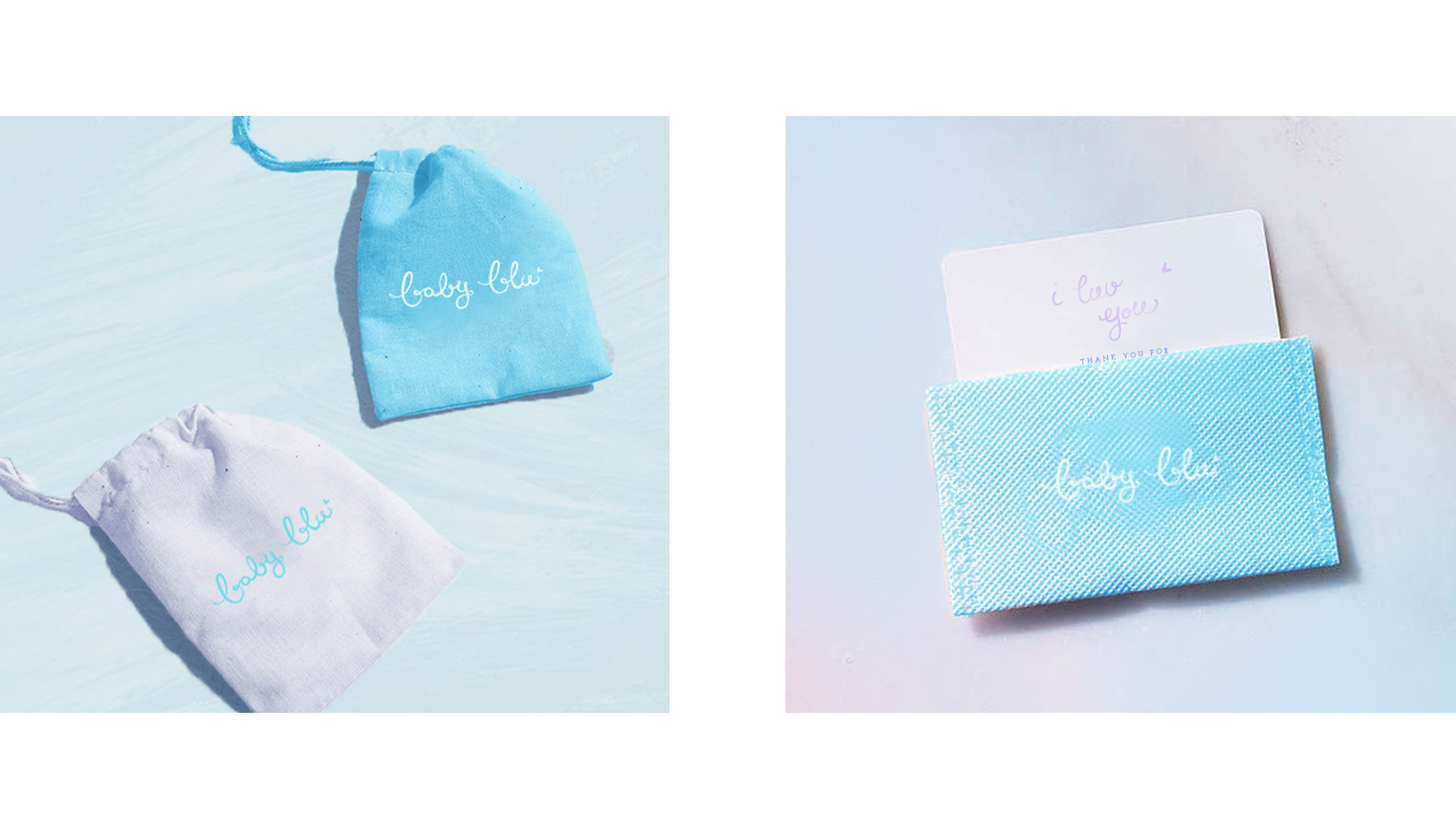 Developing the Logo (The First Concept)
For the first iteration of the Blubird logo, we explored a straightforward bird motif. With part of the team excited about a birdcage concept, I developed an
implied cage that freed the bird from its bars and also encouraged the visual possibility of a bird enjoying a ride on a carousal.

Because the Blubird collection was made to be shared with loved ones, we knew that the brand needed a logo that felt soft and personable. In the end, I decided that the logo should have a handwritten touch. 
Pulling inspiration from a wish made on a dandelion, 
the final logo began as rough sketches. 
After deciding on a typographic tone, I then traced and fine tuned the logo in Illustrator, paying particular attention to the curves and developing natural variations in the stroke. I wanted to make sure that the dandelion was imperfect: balanced yet asymmetrical, elegant yet friendly.