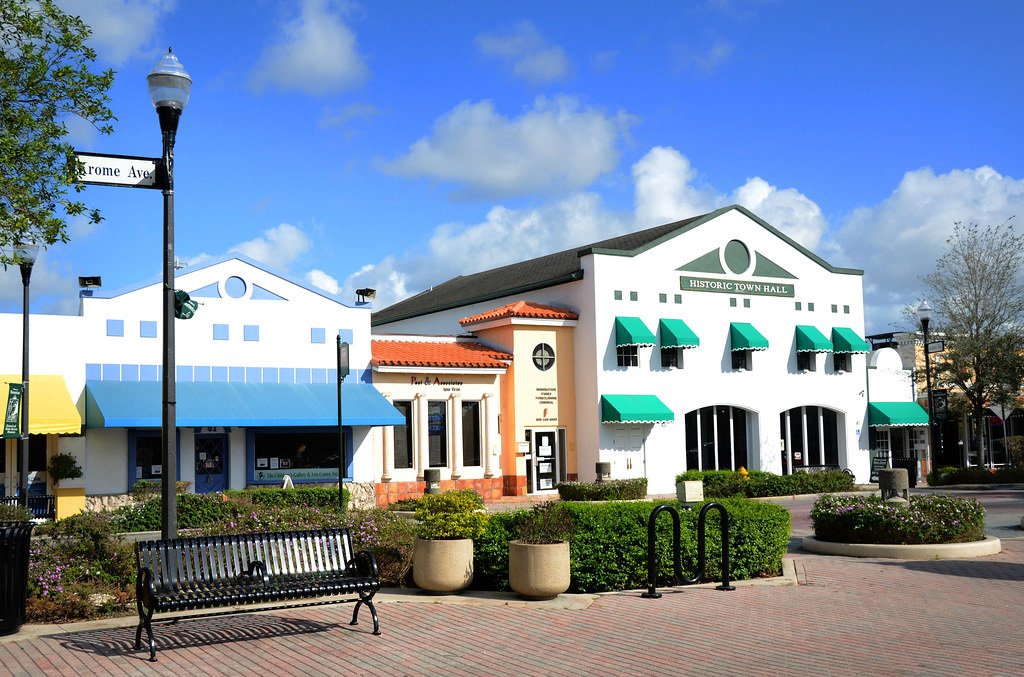 Downtown Homestead is the heart and soul of Homestead, Florida. Known for its rich history and culture, the area recently embarked on an expansive revitalization project designed to breathe new life into the historic district. 
I designed the visual identity at The Brand Collective agency and we worked to make sure that we developed something fresh yet true to Homestead's local, small-town roots.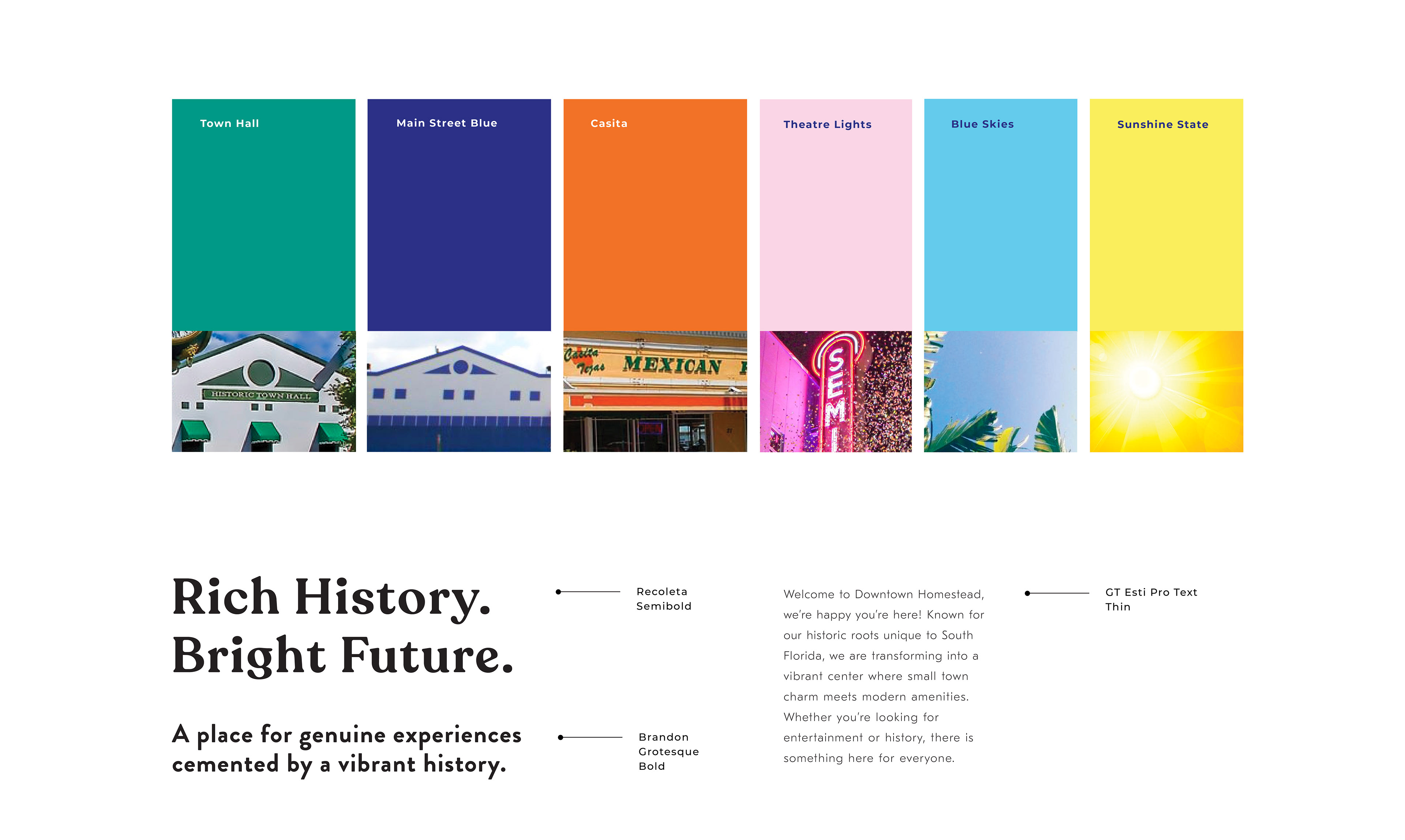 I designed a logo and custom pattern inspired by the many pathways of opportunity that this revitalization project will bring to Homestead. The pathway-inspired logo also references Homestead's history as a railroad town where it was one of the first cities in South Florida to connect the soon-to-be tri-county metropolitan area.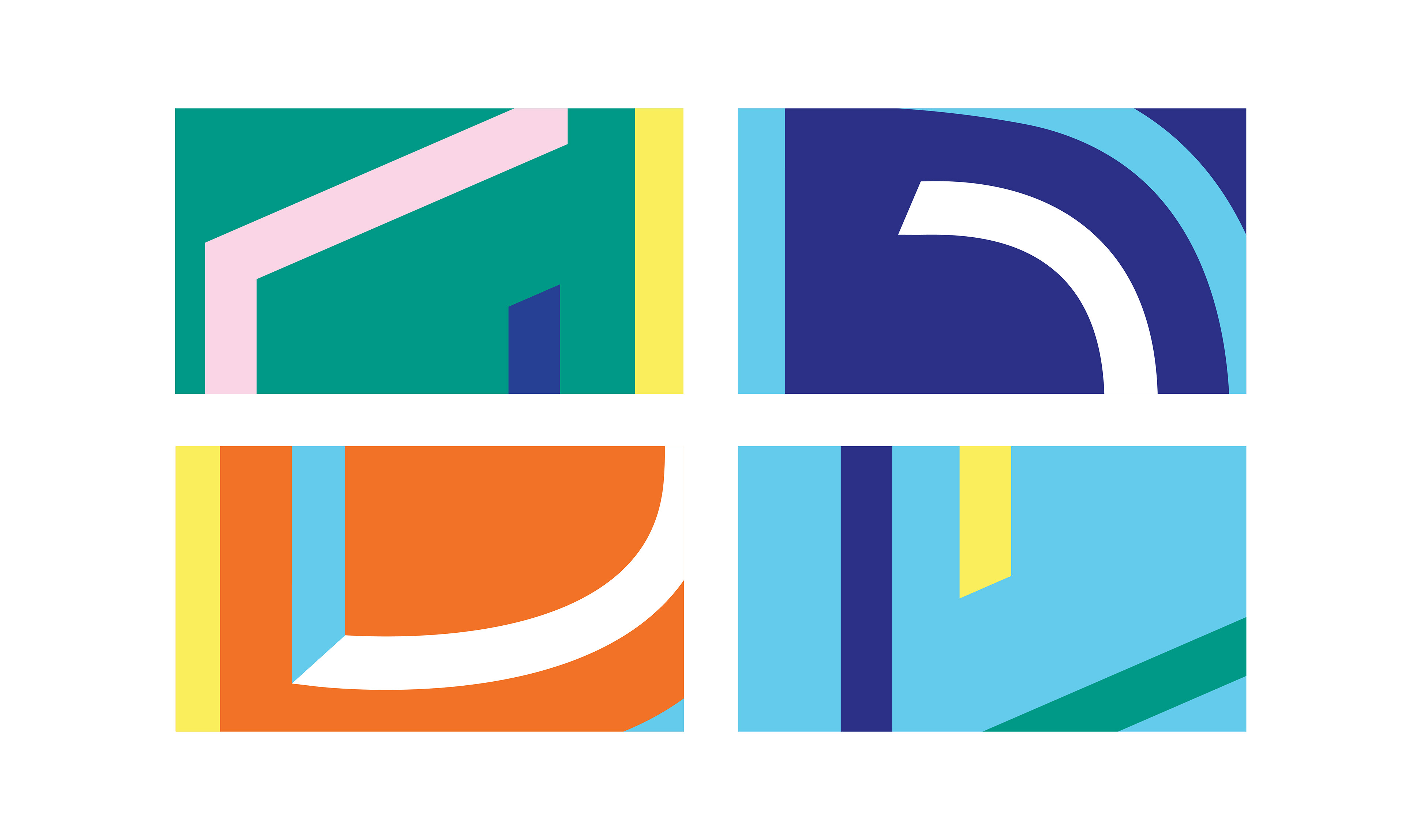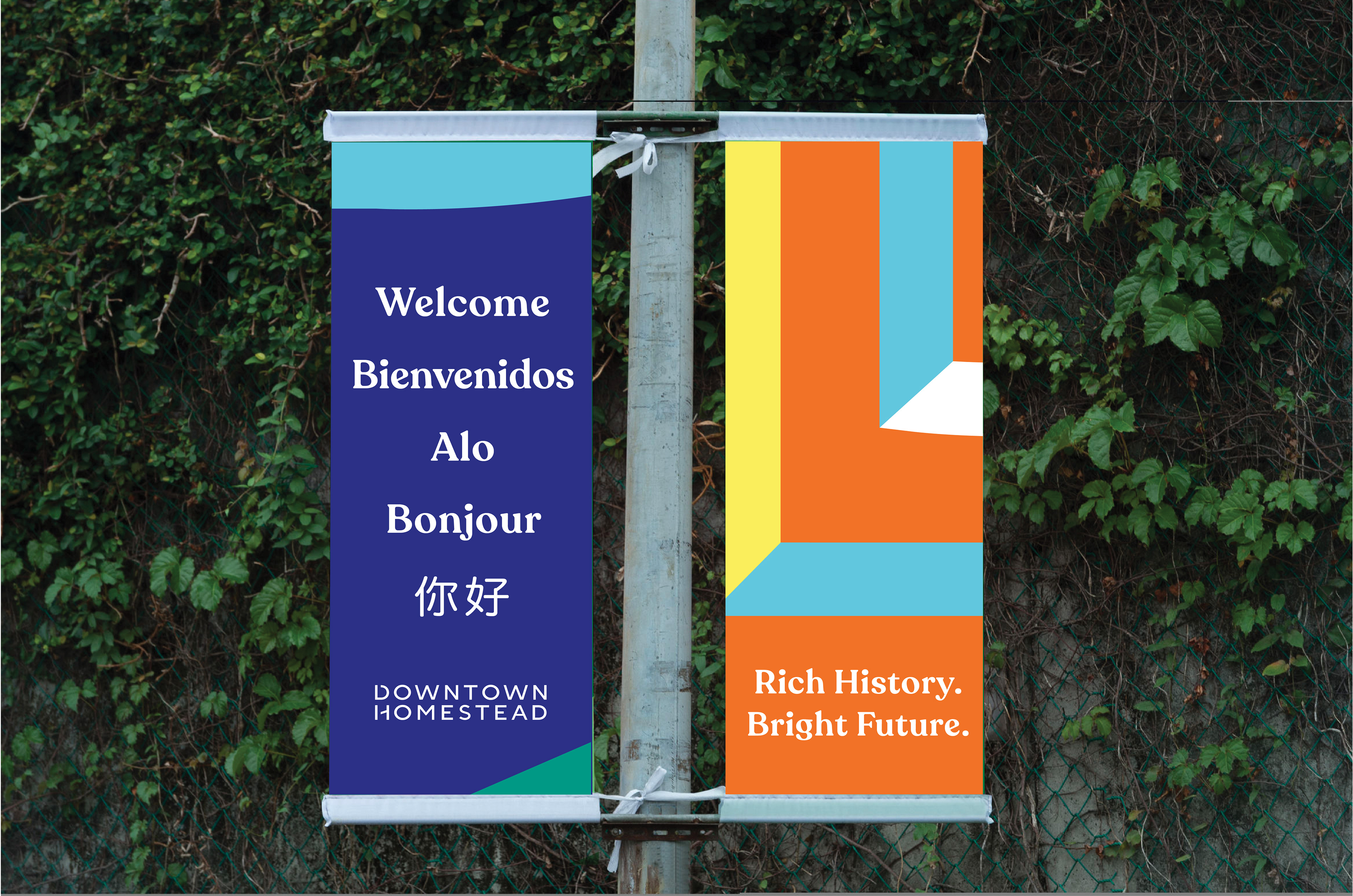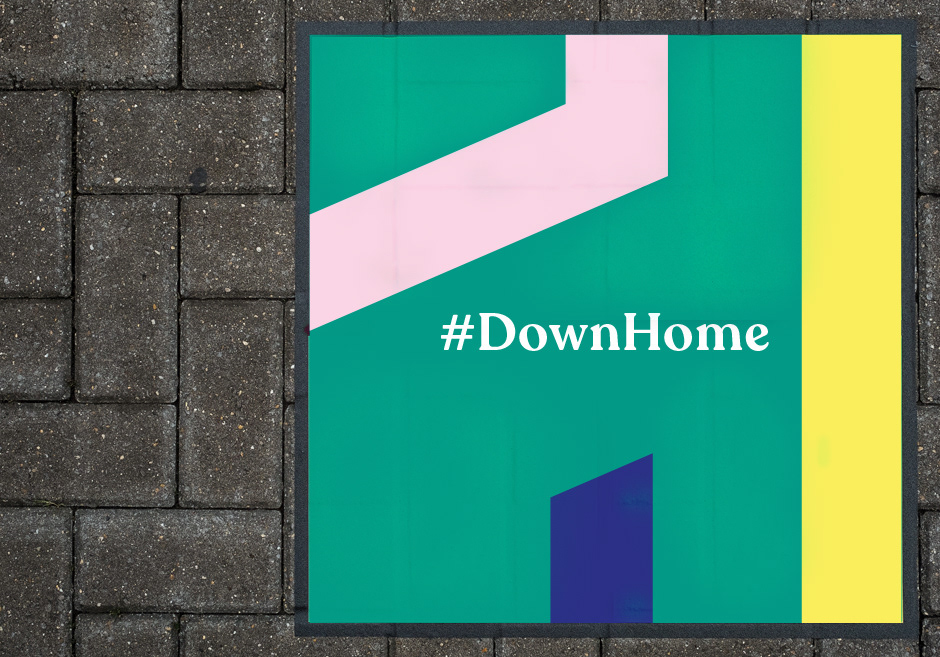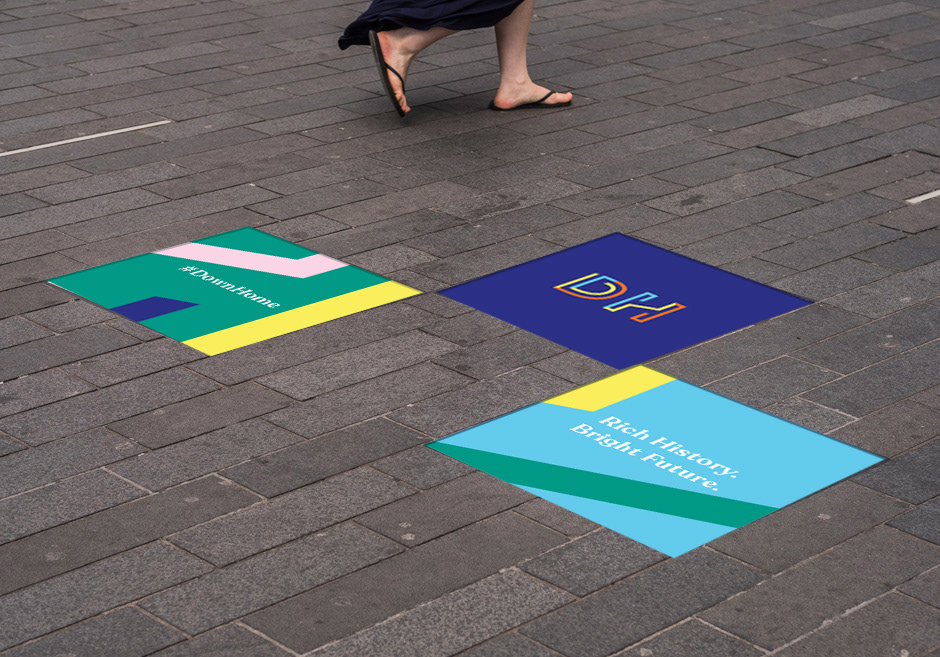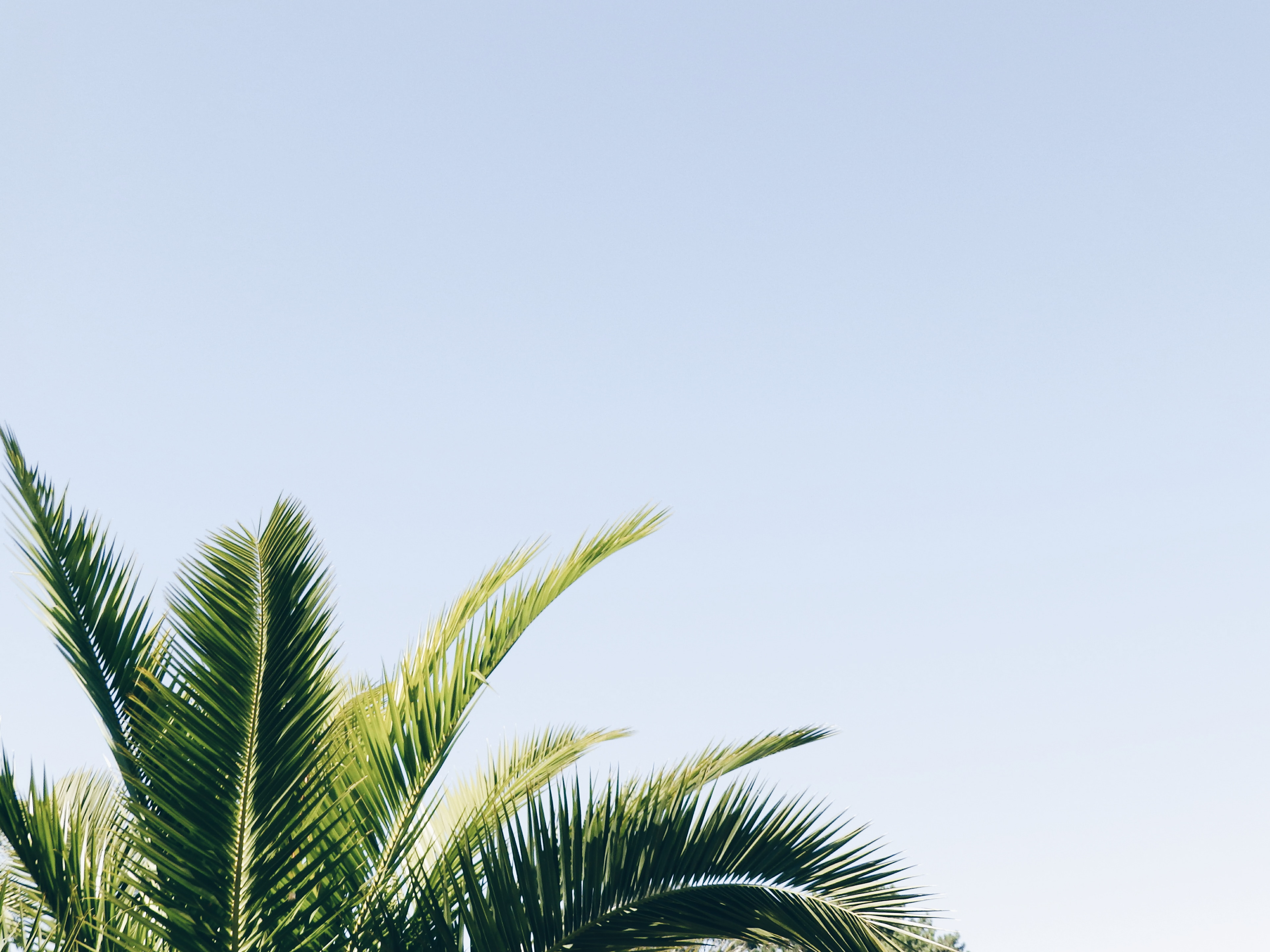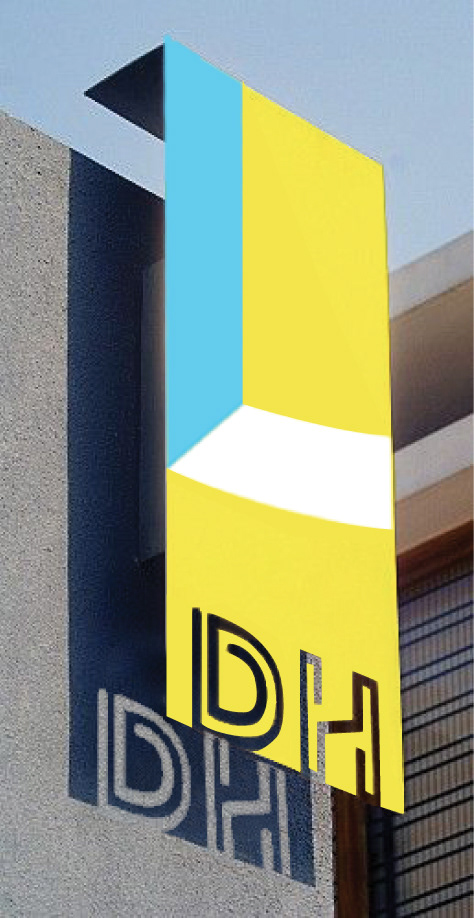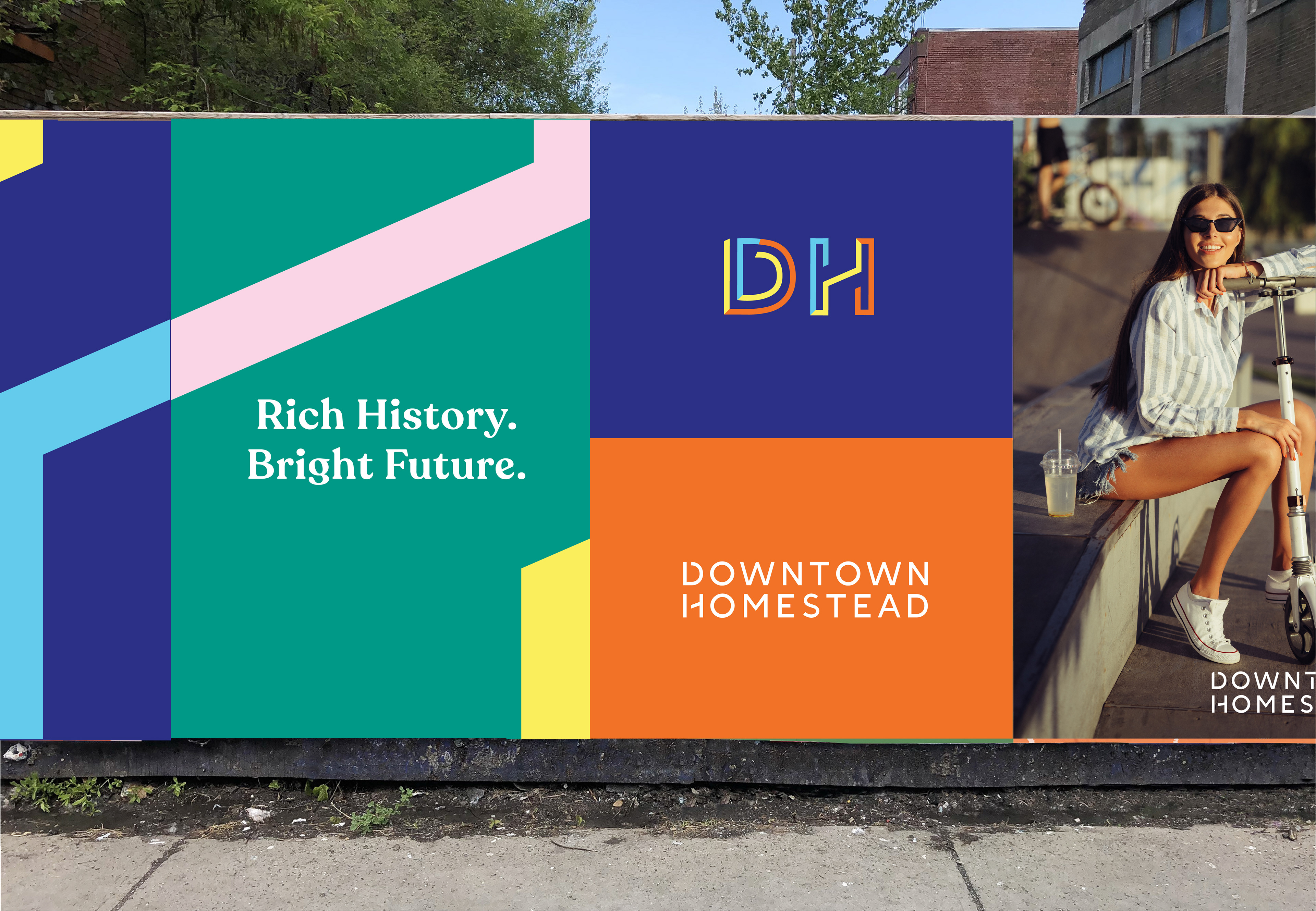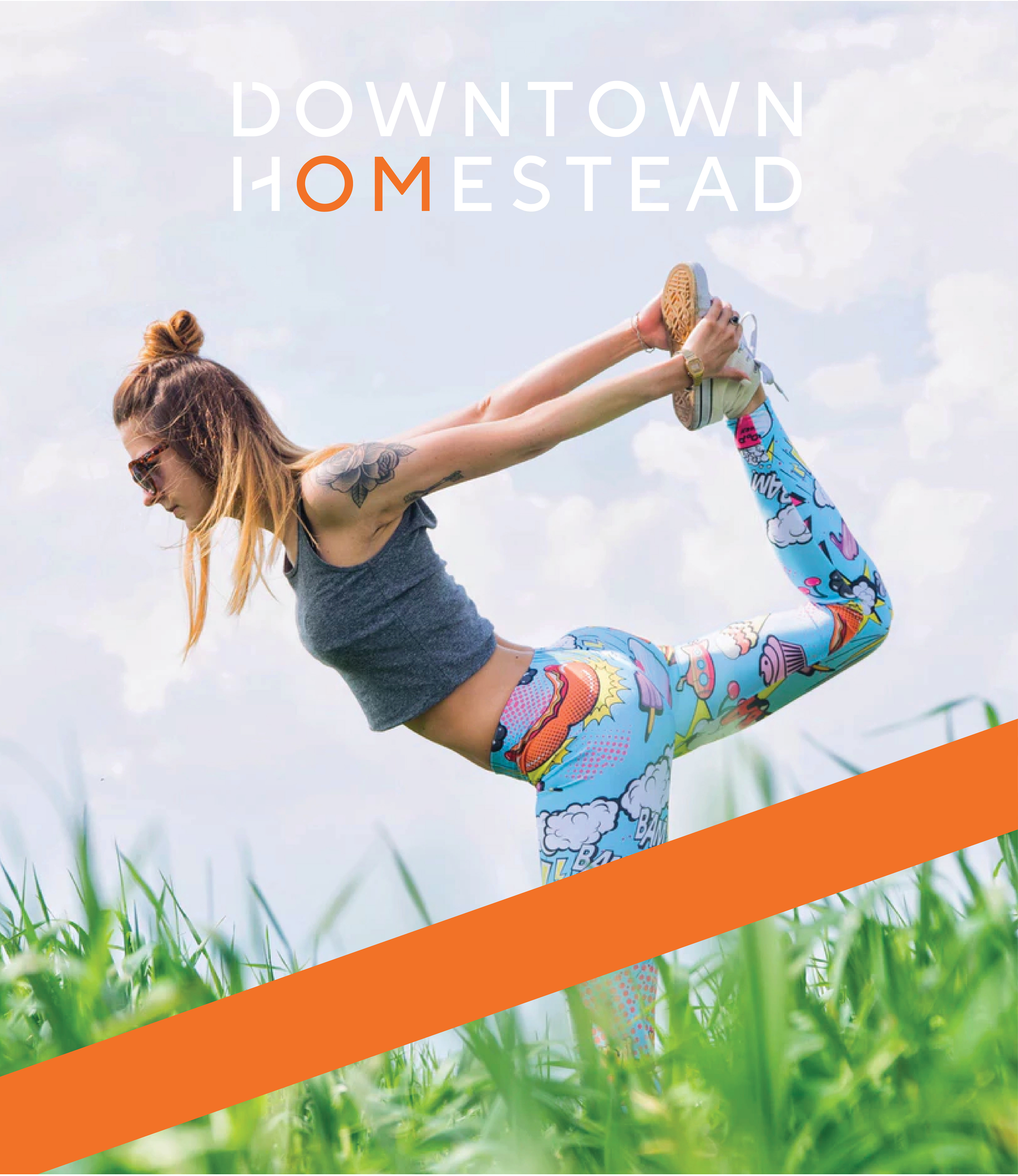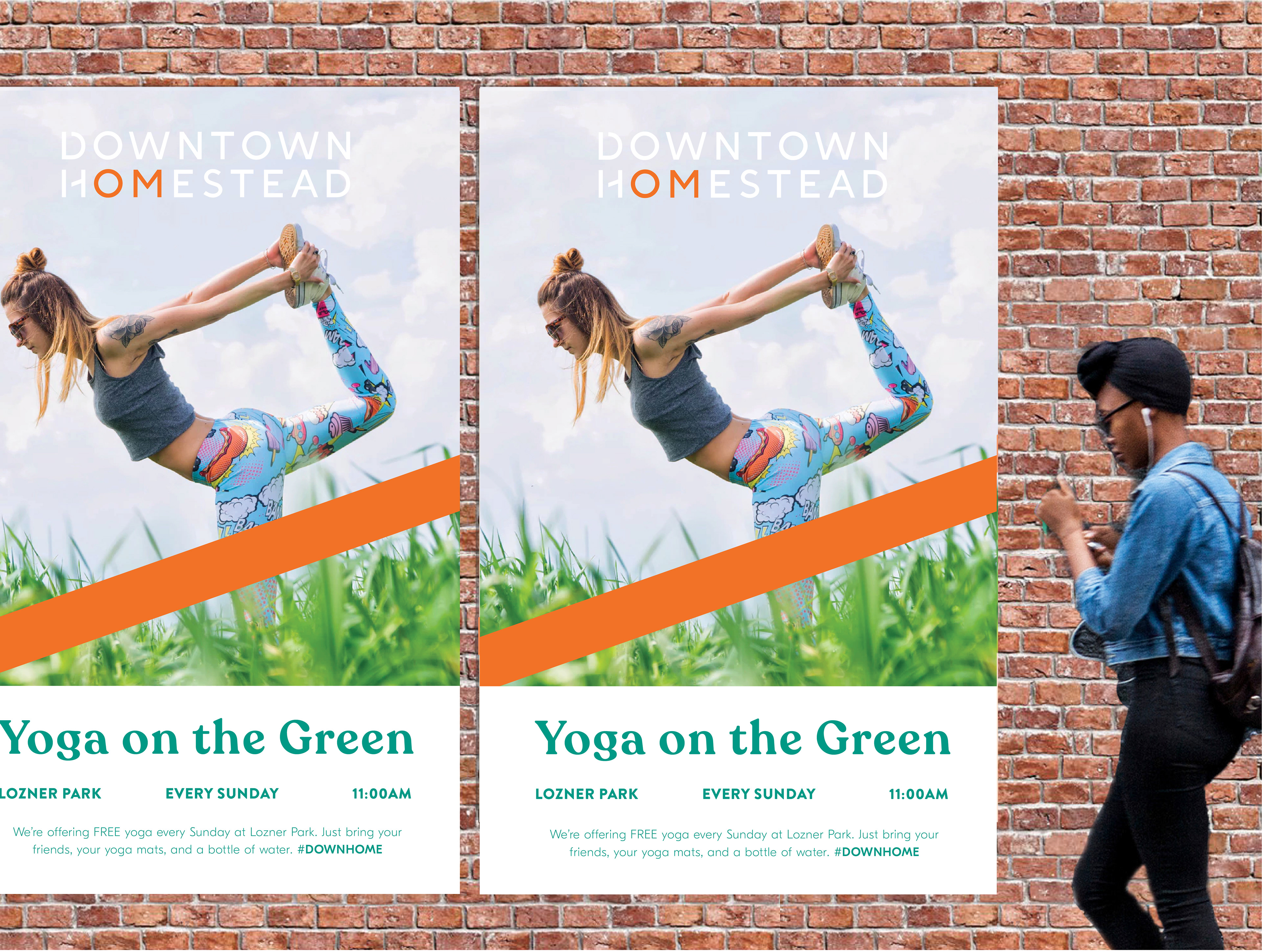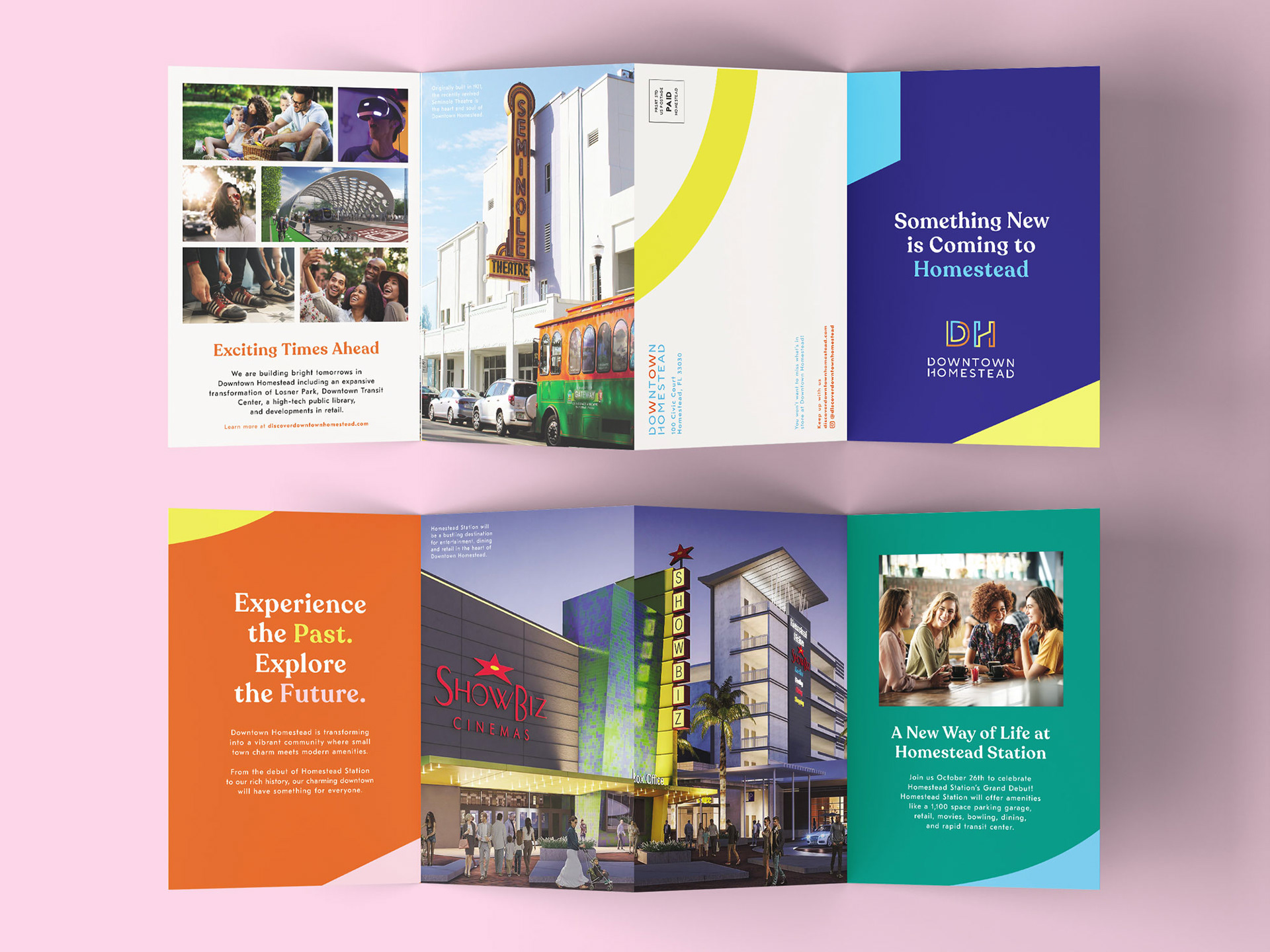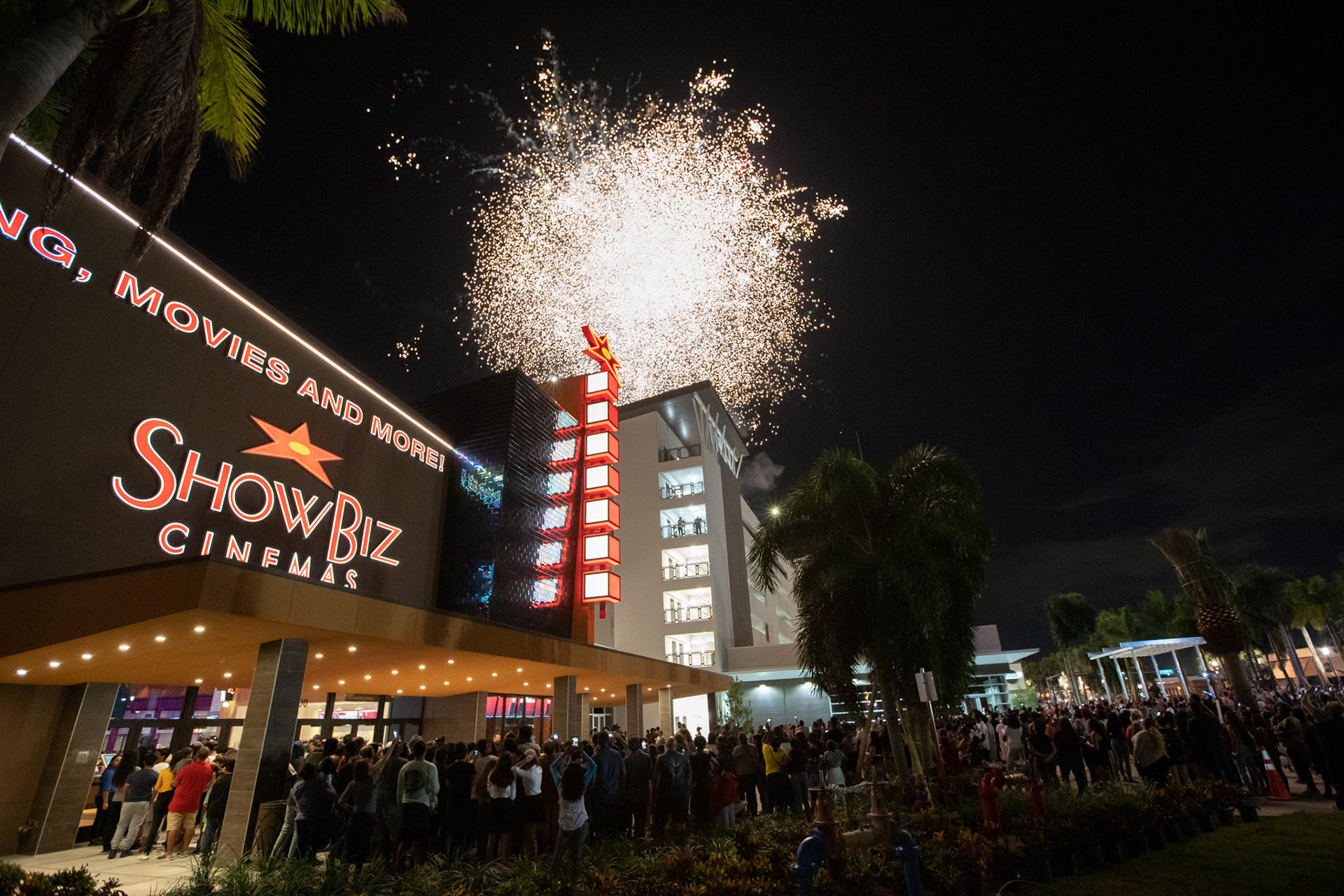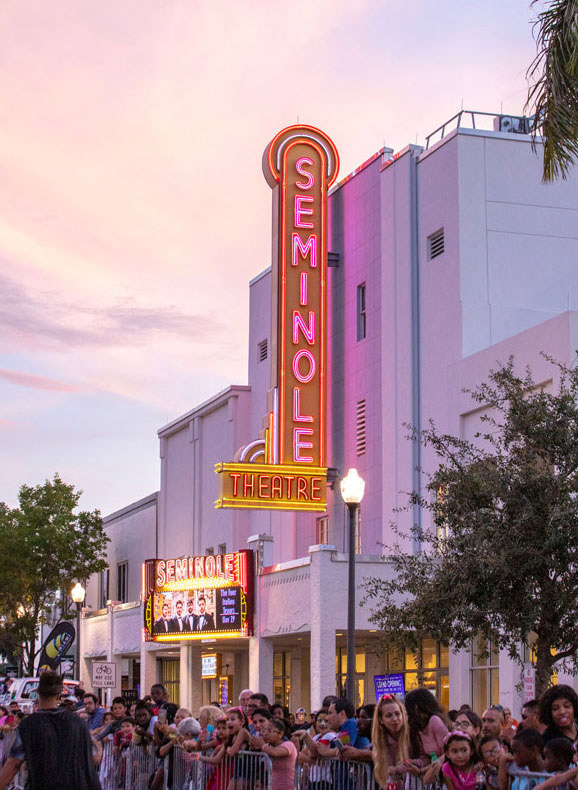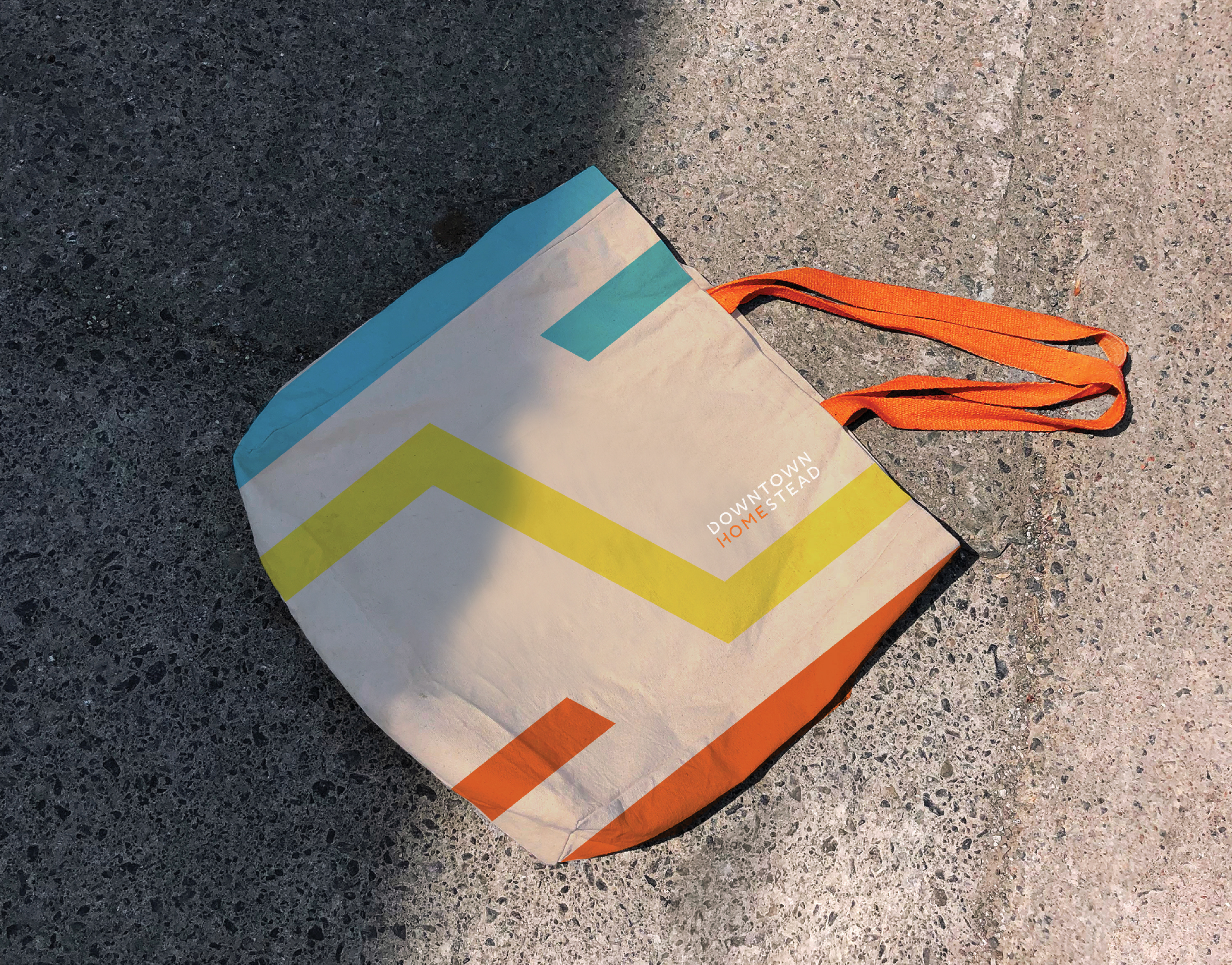 Agency: The Brand Collective
Client: The City of Homestead