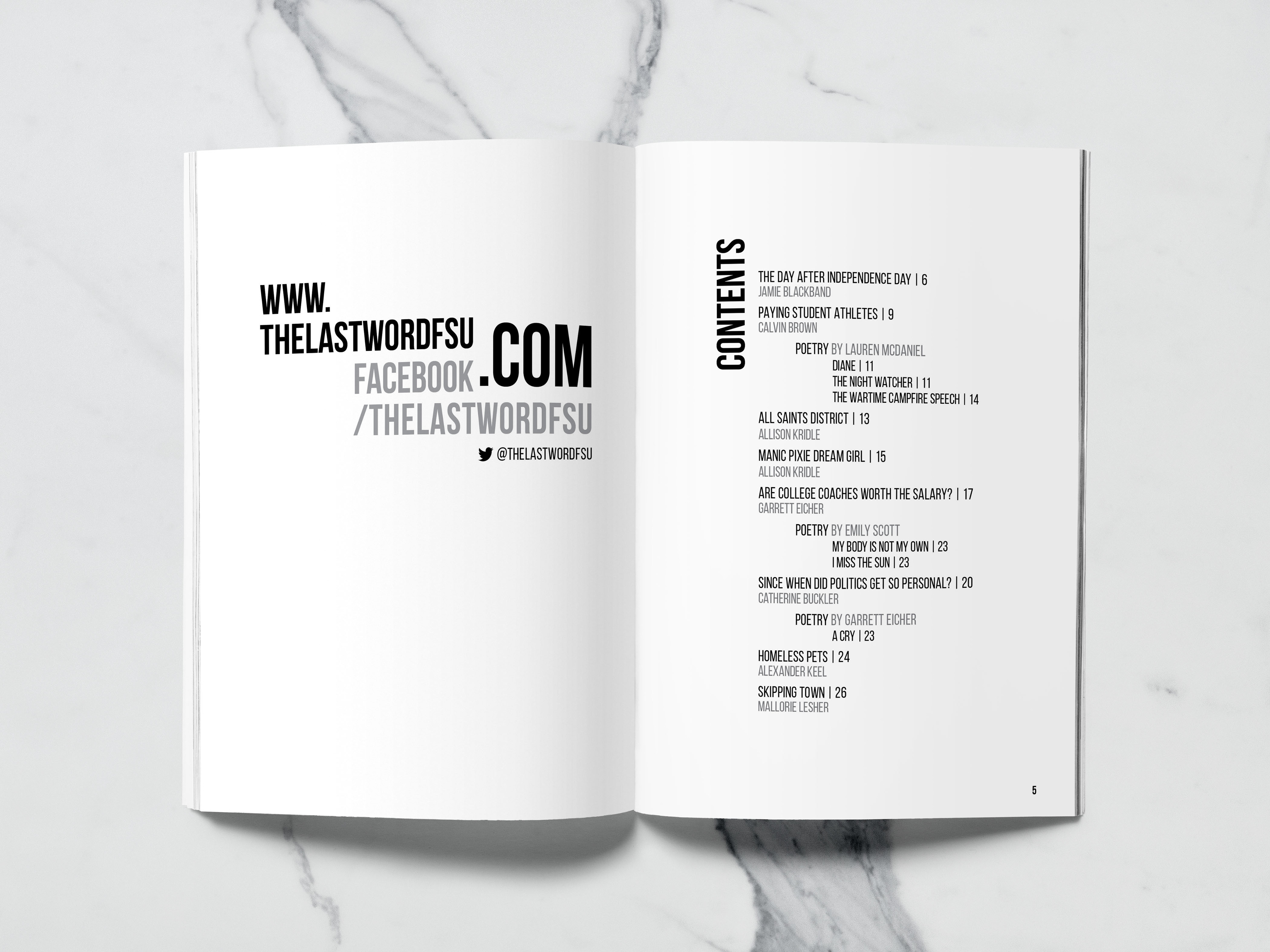 The team gave me free range to play and they did not have any graphics to go along with the content when they approached me.  So I used the opportunity

to bring the text to center stage

, encouraging it to be playful and to take on forms of it's own. 
I added creative commons images (some, I remixed) to compliment the pieces.